Trial Lawyer | Co-Counsel | Trial Consultant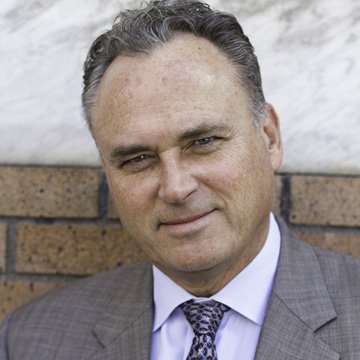 Ken Turek is a peer honored civil trial lawyer who has obtained multiple seven and eight-figure verdicts and settlements in a wide variety of cases including child sex abuse, personal injury, wrongful death, unsafe housing, breach of contract, eminent domain, fraud, construction defect and professional malpractice. He has an active jury trial practice and is frequently called upon by other attorneys to act as a co-counsel or trial consultant to assist with the development and trial of their cases. He has taught trial skills at the Gerry Spence trial lawyers college since 1999 and is also a frequent national speaker and instructor on courtroom and personal success methods for trial lawyers drawn from his experience of working with over a thousand American lawyers. He has received many awards from his peers including the 2016 National Pursuit of Justice award from the American Bar Association, which recognizes "lawyers and judges who have shown outstanding merit and excel at providing access to justice for all."

Mr. Turek was also named the 2020 recipient of the Daniel T. Broderick III Award which is presented annually to a highly accomplished San Diego trial lawyer who personifies the highest standards of civility, integrity and professionalism. The honoree of the Broderick Award is nominated and selected by members of the Consumer Attorneys of San Diego, American Board of Trial Advocates and San Diego Defense Lawyers.
---
Ken Turek works exclusively for plaintiffs and their lawyers. He co-counsels and trial consults on contingency, with trial consulting often billed as a cost.